Awards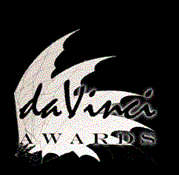 Brain Actuated Technologies was honored with the da Vinci™ award for Assistive Technology. The da Vinci Awards™ recognize individuals, organizations and/or corporations in the engineering, construction, and technical realm whose design innovations have enabled people and improved accessibility, regardless of their physical ability. The Awards honor outstanding engineering achievements relative to design process and product design related to accessibility issues. Achievements should exceed any legally mandated requirements, such as those expressed in the Americans with Disabilities Act or the Telecommunications Act of 1996.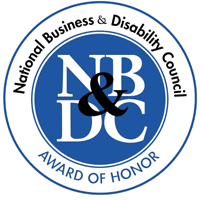 The Nation Business & Disability Council honored Brain Actuated Technologies with the Product of the Year Award. The Awards of Honor recognize corporations and individuals that exemplify the goal of promoting opportunities for persons with disabilities as employees and consumers.

The National Institutes of Health recently awarded Brain Actuated Technologies a Phase I Research Grant to further our research and development. Results of these research efforts are reported under the heading Research.